GET TO YOUR WORKING PROTOTYPE FASTER
Build Your AI-Based Business App
Applying AI solution to your needs is a complex process, and we're making it easier for you. We are an experienced engineering team working at the forefront of the applied AI ecosystem. We work with clients to design, build, test and deploy the high-value AI solutions and infrastructure. Along with development and implementation services, we offer opportunities for R&D.
We provide our clients with end-to-end services from data labeling to infrastructure set-up to algorithm engineering and model training. The focus is on solving tough challenges that are important to solve for the successful practical implementation.
Initial consultation is $1,000. It takes 2 sessions. The result is a draft blueprint of your action plan and the list of resources you can utilize for rapid development.
At Datrixo, we support rapid growth of AI ecosystem with our expertise & capital. We focus on new business opportunities with expected great outcome that become available thanks to the application of AI.
There are many new emerging business models across various industries. Our hands-on expertise among other sectors includes "applied AI" solutions for:
Bio-science
Capital markets
Global payments
Global trade.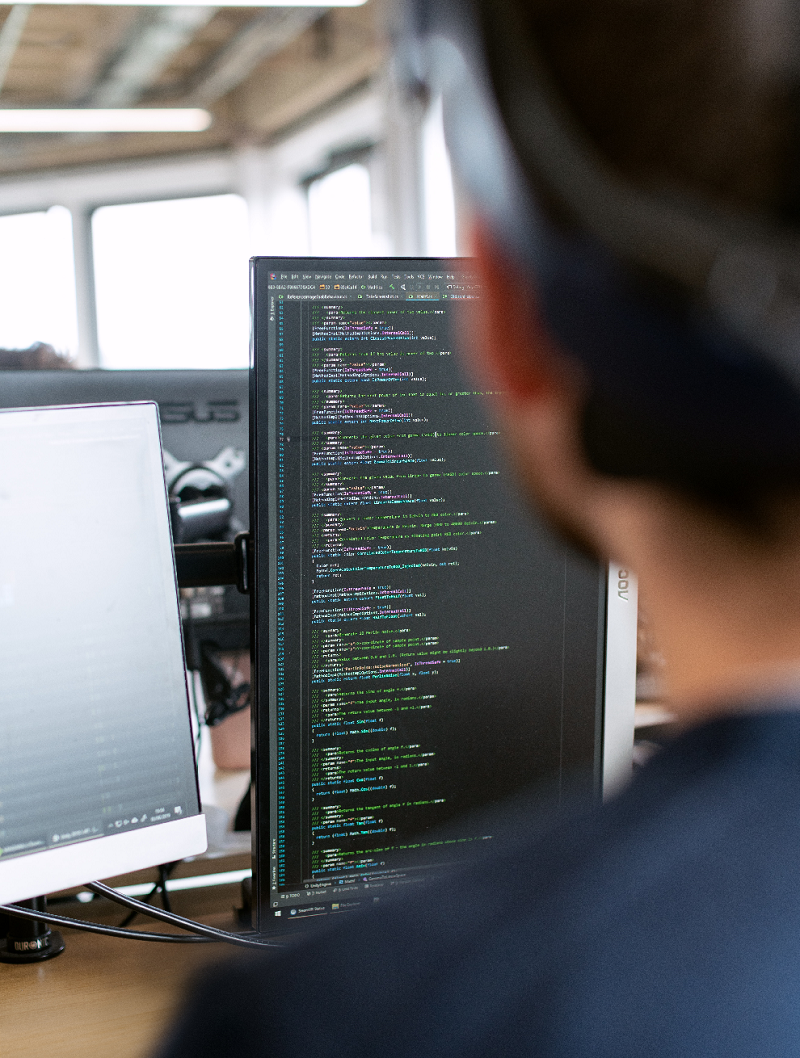 "Applied AI as a service" is a model in which our proprietary approach & software are licensed to you on a subscription basis with your data centrally hosted on our side.
That helps implement your unique solution faster and to get to data engineering stage in no time by reusing our libraries and infrastructure that we have already developed and run for other projects, often similar to yours. In additional to the fast track to your working solution, we offer your data enrichment via our own tech IP.  That allows you not only to get to a working prototype faster but also allows you to scale your solution faster.
The hosted "AIaaS" solution can cost anywhere from $2,000/M to $120,000 "flat fee".
Explore Our Popular Services
We use the best off-the-shelf, from our library, and open source code & products as well as integrate with the third party tools that provide with building blocks for application development – all to deploy your AI solution faster. Here are some of the best frameworks we prefer to work with: