Bringing AI to Businesses
Consulting & Solution Development
We are an experienced engineering team at the forefront of the applied AI ecosystem. We work with clients to design, build, test and deploy high-value AI solutions and infrastructure. Along with development and implementation services, we offer opportunities for R&D.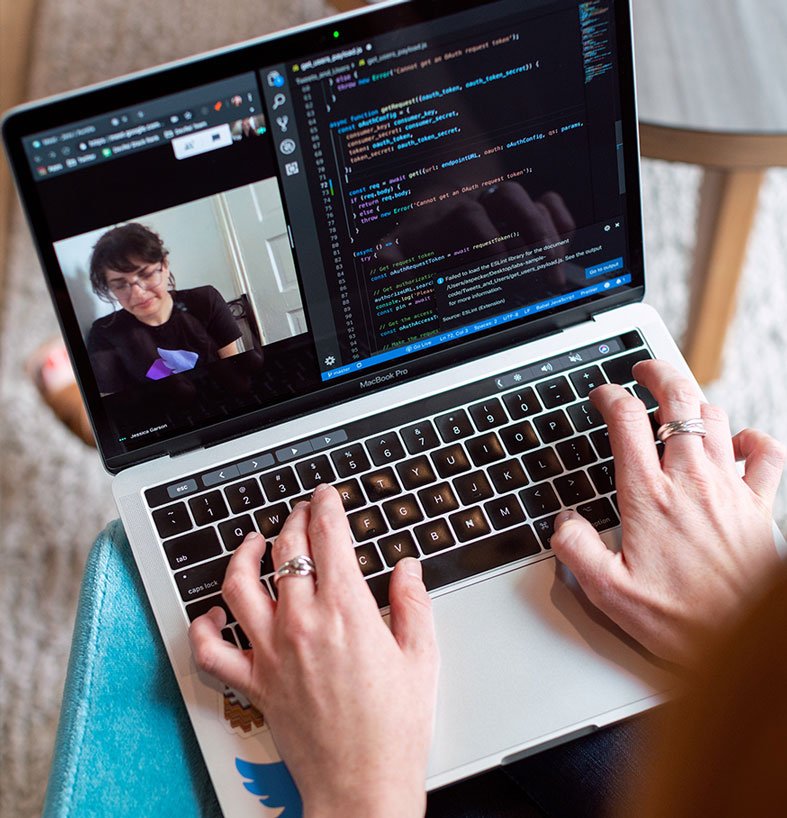 A Place Where People Enjoy Working.
Quisque blandit dolor risus, sed dapibus dui facilisis sed. Donec eu porta elit. Aliquam porta sollicitudin ante.