Design, build, train & deploy models that fit your case.
Datrixo offers a modular customizable platforms that help developers & data scientists build, train, and deploy machine learning and deep learning models at scale for any topical domain.
Powered by Datrixo frameworks, the infrastructure for your AI can be ready fast. Once the infrastructure is ready, you have a choice of using pre-built open source algorithms, bringing your own, or choosing our service to engineer new algorithms to go quickly from experiments to deployment.
We work on delivering value from AI & ML tech in the form of tangible business impact. Datrixo's frameworks are the manifestation of this, assisting data-scientists to build better machine learning models faster and to take them from a prototype to enterprise scale deployment in a few clicks.

Search Platform for Actonable Insights
With the reference, indexing and search framework from Datrixo, you can discover insights within any data dynamically and at scale.
Datrixo's search platform works as a dynamic "lookup index" over the internal, web or integrated resources with ability to convert the source data "on-the-fly" into the format ready for analysis.

First Predictive Dynamic System
Develop real-time, "smart, non-biased assistants" across any domain with our platform for data processing & curation. The smart non-biased assistants are the powerful applications that use existing data sources to enrich your data to generate predictive insights. For the first time, users can address events as they're happening — across any business domain and in detail.

Reinforecent Learning (MARL)
Datrixo platform for reinforcement learning is an agent builder that provides "drag and drop" functionality for building and training. It is so-called "environment" design for agent development. You can train your models faster with our proprietary MARL framework for accelerated training, environment design & management.
Working with the clients, we combine development consulting with the use of our products – the frameworks for rapid development and the third-party infrastructure blocks. That way, while you get a unique application specific for your case, the development process is standardized and fast. We use fixed price for product showcase – saving you time and money – focused on delivering business outcomes.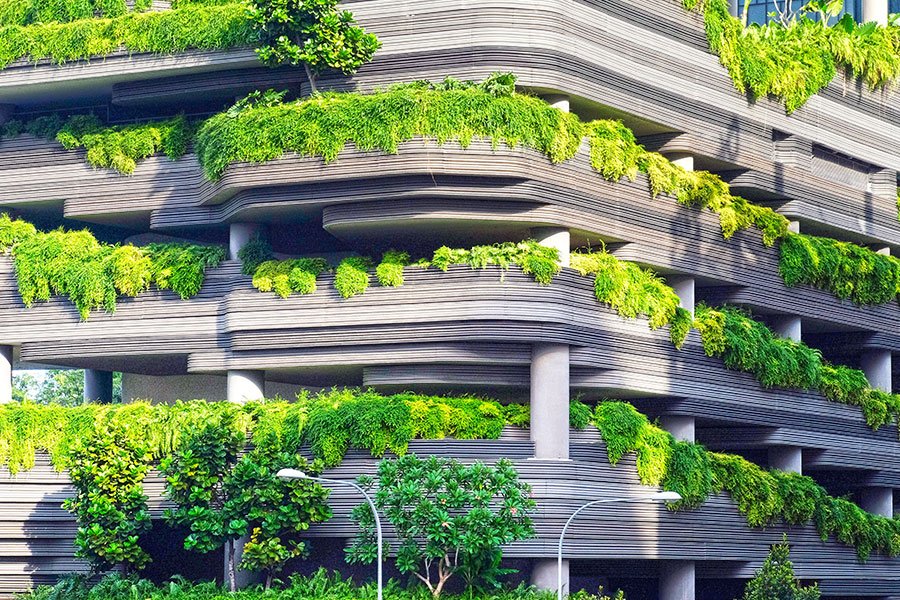 Improve your app development with our design and architecture. We help with business application design, prioritizing both your unique solution value and improving development agility and speed. When designing your app, we will re-use business application software allowing you to offload already available infrastructure and to focus on what matters most for your unique solution.
Introducing data and AI solutions often requires substantial investments – both in terms of budget and time. A Rapid Prototyping or as it called – "Proof of Concept" is a smart development step: on one hand, it helps you to verify a solution's feasibility and build confidence in a project, and on another hand, it helps to showcase business value and get buy-in for sizable, long-term projects. However, it is seldom a service for tech-heavy apps. Datrixo offers rapid prototyping for tech-heavy complex apps that requires the applied AI or a blockchain applications.
Datrixo's development combined with our rapid development frameworks – enables the development of a fully working prototype from scratch in just 4-6 weeks.
Key services:
1-2h vision meeting for you to present your idea and challenges
Drafting the vision extract and solution brief; planning next steps
Implementing a prototype with 1-week feedback and learning loops (4-6 weeks in total)
Closing meeting to showcase and review the delivered solution.
First step in your journey to becoming a data-driven organization is to prepare your data for your app prototype. Datrixo data team helps to evaluate, clean and enrich your data. Preparing your data, our focus will be on enabling your data to be accessed safely and quickly; and on connecting your data to the outside world to enrich it. You can scale at your pace, with the pilots completed in weeks, not months.
What's possible with the Datrixo data services?
- Enrich/ connect your data to the global data while ensuring privacy
- Optimize data upkeep with the state-of-the-art and best practizes
- Unlock new and unique insights through diverse perspectives
- Scale at pace, with pilots completed in weeks, not months
- Lower the cost of data-driven innovation by opening your data to internal/ external apps.
Streamline the use of yoru app. Demonstrate the applicability of your applied AI/ML to your business with a proof of concept modeled on a simple use case focusing on the outcome for your end users. Datrixo's "applied" AI proof-of-concept accelerates the value you get out of your app & data by leveraging open source  frameworks and algorithms engineering services combined with our highly skilled and experienced team of data scientists, architects, and engineers. With our hrlp, the clients can:
Prove business value with a fail-fast approach
Yield demonstration capability in a few weeks
Build familiarity with the unique applied-AI solutions
Data data engineers will perform:
Discovery - review your use case, data sets and existing algorithms
Algorithm Design - determine appropriate algorithms and data; design architecture for model training and architecture for testing
Model Development - prepare the data, develop the model, run model training, tune the model
We will arrange and conduct knowledge transfer to your team.
At the end of the project, Datrixo will provide:
Prototype model
Architectural diagrams
Algorithm implementation guides and documentation
Templates, scripts and code.
Datrixo has expertise in data & algorithm engineering to help customers turn data into intelligence. Our technical and business expertise combined with proprietary AI/ML/DL frameworks, and data preparation accelerates AI projects.
Datrixo offers algorithm engineering expertise that helps customers define the right applied AI strategy, prepare their data, incorporate available frameworks into application and data platform development, and maintain and optimize their environment.
Delivery
Typical projects are anticipated to last for four to eight weeks (to be confirmed in the Scoping Document). It can be done as part of your applied AI developmnt or as a stand-alone project.
App Scaling: Implementation & Deployment
Your app scaling after implementation and deployment is a 2–3 month long engagement, where we bring your infrustructure and data as well as customizations together to scale the system. Our services are powered by our proprietary and open source industry frameworks such as AWS. The service offers to deploy your working prototype into production to manage scaling with ease. Our experience in "applied AI" several use cases as follows:
ML assessments and scaling
Environment set-up and tracking
Data processing
Model/ algorithm hubs
Deployment & scaling workflow automation.