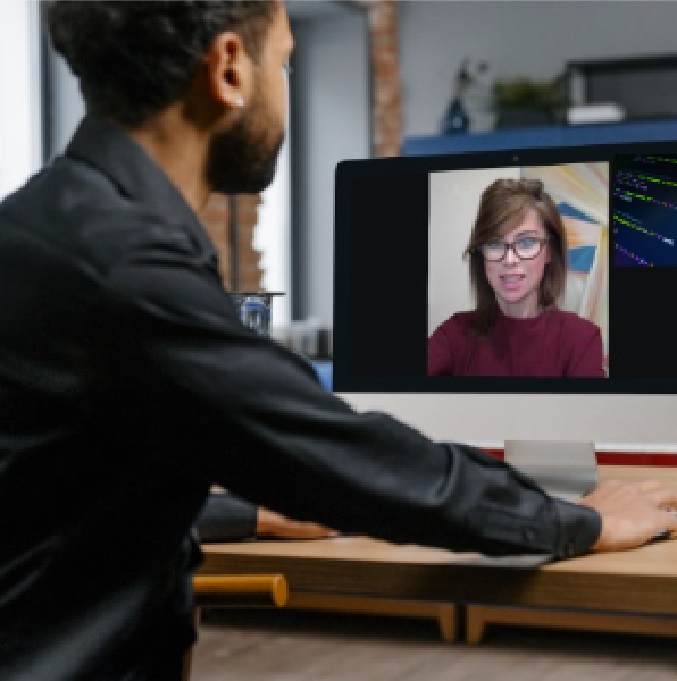 AI implementation is more than "lifting " your IT infrastructure with some AI elements. True AI strategy spans the entire business. Value-added AI is good for business. We deeply understand today's tech and can help you decide where you can add AI into your business for the best impact. This is also helpful for any small business or start-ups who consider increasing your company valuation.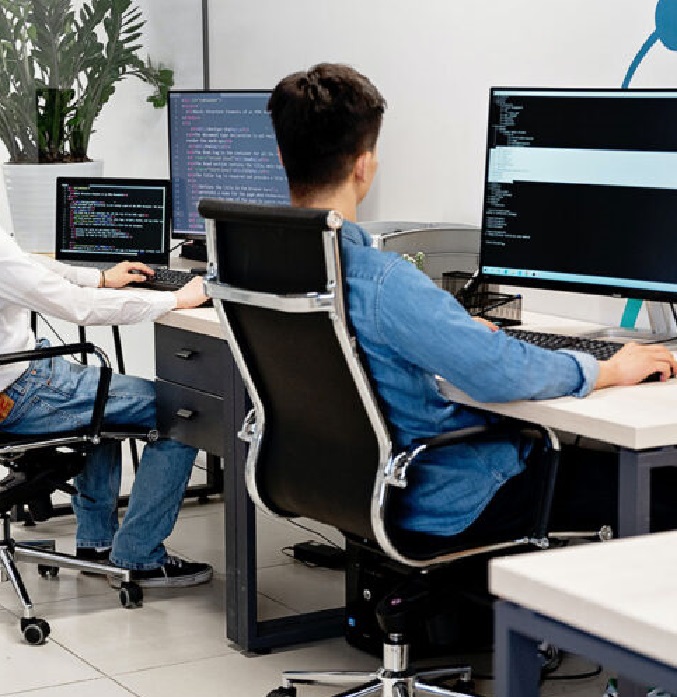 Why do you need a modern AI and data architecture before implementing AI into your business?
With a modern AI architecture, businesses can rapidly build scalable AI apps.  They can reuse a broad and deep collection of libraries to ensure compliance via unified data access. They can reuse the

purpose-built

development tools and scale their business systems at a low cost without compromising the goals. Great modern AI architecture with your business goals in mind allowing you to make decisions with speed and agility at scale.